The way we teach piano is often considered "unconventional" to most teachers. We find that a lot of our students believed that piano lessons were "boring," "strict," or "too structured." But that is far from the Truth! Piano is one of the greatest instruments to learn to give you a solid grasp on music and to unlock your musical abilities! We love to share in our students musical interests and to use what they want to learn to help bring out the best of their creativity and originality. We educate our piano students with everything from fundamental techniques to ear training, rhythm, sight-reading, and music theory in a way that is simple and fun to suite their personal goals!
There is no instrument more unique than an individuals voice! It is the Most Profound instrument that can be altered and manipulated to create an unlimited number of sounds but ultimately, IT'S YOU! You are the instrument! Many believe that some are born "with a gift" and others have no hope, but that is far from the Truth! We value every student's potential to succeed and draw out the gold of what is already inside of them! Many are surprised of what is possible with their voice! We train our students how to use their voice freely in a way that is natural, leading them to discover they're own authentic sound with nothing hindering or holding them back!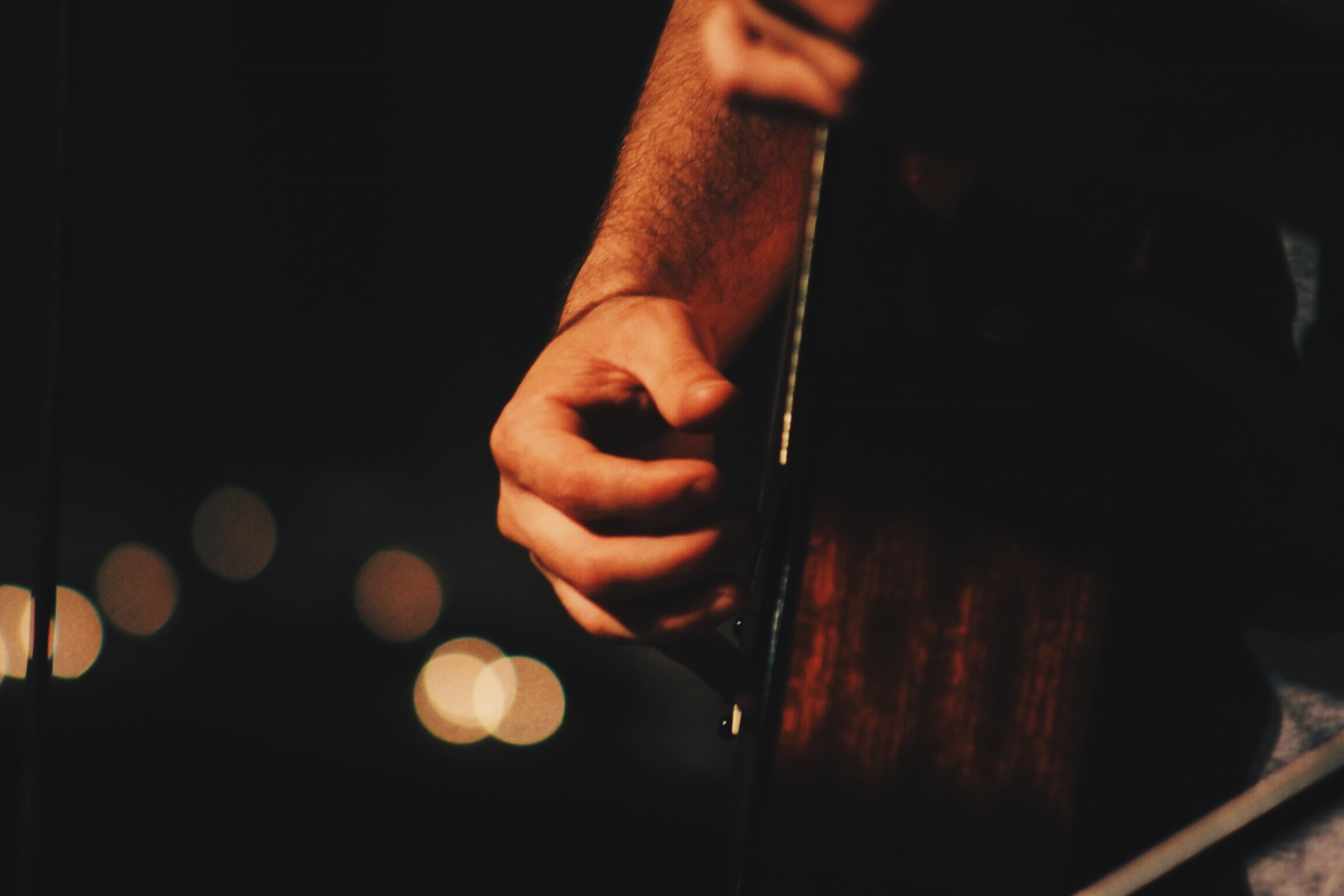 Whether you want to serenade your friends at your next cozy bonfire or become the next Eddie Van Halen, we teach it all! With both, acoustic and electric guitar, be prepared to learn anything from your favorite songs of any style, improvisation skills with a solid handle of the fretboard, and how to create your own songs of your own unique style! Guitar is one of the most loved instruments due to its versatility in sound and character and we love to explore with our students how they can express themselves through their instrument and discover their own original sound.
Ukulele is a great and fun first instrument to get you started with music! If you are new at music and want to learn how to play your favorite songs in a short period of time, then ukulele is the perfect instrument for you. It is a great alternative for young children who aspire to play the guitar and for anyone that wants a fun, small, easy to carry, instrument to play on the go! We teach everything from basic chords and strumming patterns to complex strumming and advanced finger-picking techniques. Learn ukulele to find your own unique style and impress your friends and family with your mad skills!
Rates
Free Trial Lesson!
In the Studio:
$200 for 4-pack (1 hour sessions)
In-Home:
$250 for 4-pack (1 hour sessions)